Innovation Land Engineering / EPC L.L.C. is an Iraqi owned and registered company with a primary focus in the areas of Engineering, Procurement, Construction and the Supply of products and services to meet the demands of the regions oil and gas industry. In the general construction arena we place a specific emphasis on the erection of Structural Works, Pipelines and Storage Tanks. We employ qualified and experienced experts in all our respective fields.
Our Vision
Our vision is to be leading reliable partner for companies in the construction and petroleum sectors. We strive to increase our market share by providing high quality services to meet the fast growing and high demands of the market in the regions we serve.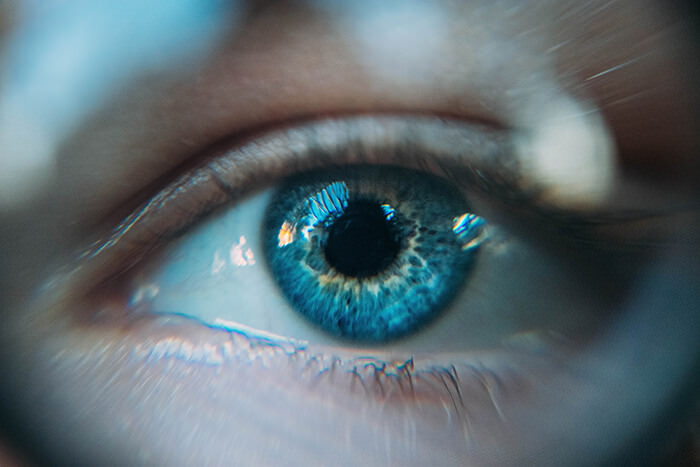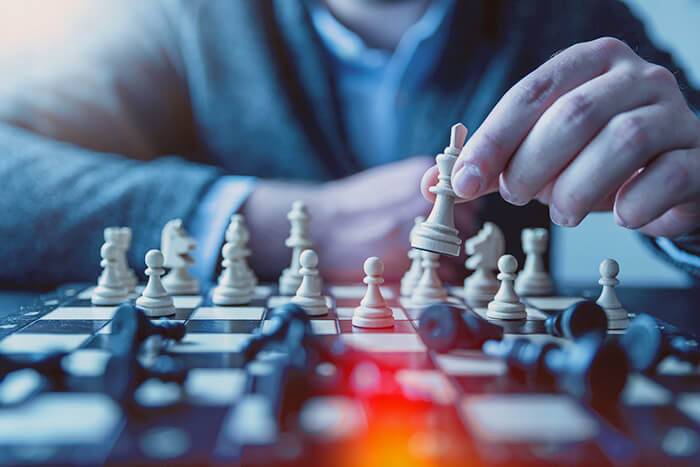 Our Mission
Our mission is to provide customer satisfaction in everything we do by building your trust in us through being business leaders who operate with integrity and excellence as our core values.
With years of experience and an extensive network of labor and equipment services, our company has maintained a strong presense in the market and have successfully established its name in the business by completing some of the most complex projects in the region. Furthermore, Innovation is also highly experienced and qualified to execute fabrication, maintenance and repair services. This capability has been a major contributor enormously to the growth of the company and its partners in the region.
Our group is a qualified member of the Iraqi Contractors Federation since 1991.
Since 2006, we have focused on participating in tenders mainly for projects in the construction and petroleum sectors. Our group brings added value being based in Basra, Iraq with signifcant facilities to conduct the work. We have been awarded and executed many large projects in the region.
Innovation is a solid well financed company with good engineering staff and high quality equipment
Our Quality Policy
Innovation Land Engineering- EPC primary goal is to provide a consistent level of work performance that meets and exceeds the quality standards and customer expectations conforming to the requirements and specifications cited in all matters of engineering, construction, materials, procurement control.
We at Innovation Land Engineering- EPC are committed to:
The continual improvement of the QHSE management System of our company.
The prevention of injury and ill health and continually provide a safe place of work for all personnel working under control of the company.
The prevention of pollution, the measurement and reduction of environmental impact detrimental to the environment.
Compliance with all applicable legal and other requirements, and dedicated to performing our work in the safest practical manner throughout its operation, consistent with best industry practice.
Deter the inappropriate use, possession, solicitation for, or sale of narcotics or other illegal drugs, alcohol, or prescription medication without a prescription on Company or customer premises or while performing an assignment.
Providing a visionary approach to value added service enhancements, effective internal and external communications, and commitment to maintaining leading edge technology;
Eliminate non-conformances and QHSE accidents;
Working with suppliers to optimize service efficiencies;
Focusing on continual improvement opportunities throughout our key quality processes for our external and internal customers that increase efficiencies and profitability.
Innovation Land Engineering- EPC will fulfill this policy through embracing the following objectives as core business values which represent our obligations to society and business stakeholders, as well as ourselves:
Ensure that the safety remains paramount over all other interests and demands.
The provision of information for safe and efficient operations, to empower and educate our workforce and trust in a consultative process that maximizes our human resources.
The assessment of environmental effects before commencement of operations; as a primary importance to the company.
Performing regular review of Management System Performance for continual improvement;
Set QHSE performance objectives, measure results, assess and continually improve processes, services and product quality, through the use of an effective management system;
Identify and provide relevant training.
The Company may ask an employee to submit to a drug and/or alcohol test at any time it feels that the employee may be under the influence of drugs or alcohol.
Plan for, respond to and recover from any emergency, crisis and business disruption;
Communicate openly with shareholders and ensure an understanding of our HSE policies, standards, programs and performance. Reward outstanding HSE performance;
Improve our performance on issues relevant to our shareholders that are of global concern and on which we can have an impact, and share with them our knowledge of successful HSE programs and initiatives.
Creating value for customers, suppliers, employees, and shareholders;
Give all team members the opportunity to contribute to the improvement of QHSE Management System and provide appropriate responsibility and authority for ensuring that the company policy is understood, implemented, and maintained at all levels.
All employees have a duty to act in accordance with this policy and within the interests of the environment, occupational health and safety in general. This Policy is reviewed regularly to ensure ongoing suitability. The commitments listed are in addition to our basic obligation to comply with Innovation Land Engineering- EPC standards, as well as all applicable laws and regulations where we operate.